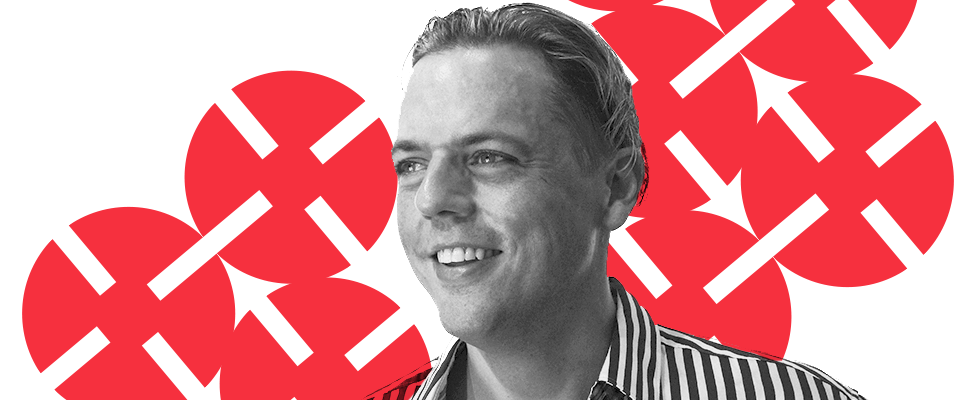 Efficient and economic mediation that will resolve your file now
Thomas H. Percival, B.A., J.D., Mediator

After completing a B.A. in English Literature at the University of Western Ontario, Thomas Percival obtained an LL.B. (JD) at Osgoode Hall Law School in 1995. Called to the bar in 1997, he now has more than a quarter century of legal experience, focusing primarily on insurance defence, and working at several prominent law firms, including Benson Percival Brown LLP, Lawson McGrenere LLP, Smockum Zarnett Percival LLP, and now Percival Law.
Through his long career, Thomas Percival has gained a clear perspective on how plaintiffs and insurer clients alike approach claims settlement. From this experience, he fashioned a dynamically pragmatic settlement-oriented approach to dispute resolution, first applying it to his legal defence practice, where he has been familiar with and comfortable appearing before various levels of the judiciary and tribunals, including the Ontario Superior Court of Justice, the Financial Services Commission of Ontario and the WSIB Appeals Tribunal. As an advocate, Thomas Percival possesses excellent oral and written skills allowing him to consistently maintain a level of communication that is clear, concise and accessible.
In August 2019, Thomas Percival was certified as a professional mediator in Ontario, thus allowing him to apply his invaluable communications skills, knowledge and experience to resolving the disputes of others.
Roberta Ravenhill
Roberta has been by Thomas Percival's side since the outset of Percival Law, initially working with him in her capacity as a law clerk to assist him in carrying out his proactive litigation management vision. Her background in insurance defence and personal injury litigation is as long as Mr. Percival's, meaning that her skill set has always been less on completing administrative tasks and more on providing substantive and pragmatic input. Now that Mr. Percival has restricted his practice to focus exclusively on mediation services, in addition to continuing her law clerk services for others, Roberta will continue to assist Mr. Percival in scheduling mediations, and organizing all incoming and outgoing documentation. She is also happy to respond to any general or mediation-related inquiries and to accommodate any mediation requests, with her charming personality a definite advantage over the fully automated online calendar scheduling system Percival Law offers its clients.


Percival Law Professional Corporation
3228 South Service Road, Suite 102
Burlington, Ontario L7N 3H8
T.
289.635.1985
F
. 289.635.1986
© 2023 Perc Law All rights reserved.