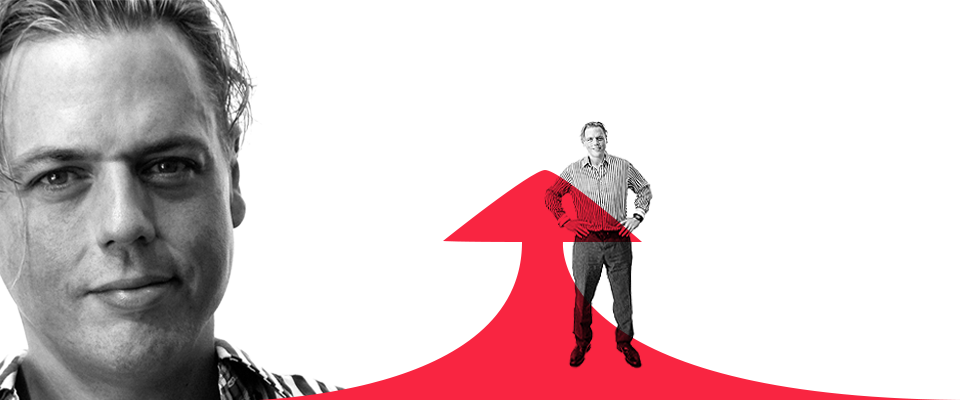 Responsive resolution of insurance claims
Proactive Agreement
Proactive Mediation
Thomas Percival's mediation practice evolved out of proactive litigation management: a proactive settlement-oriented approach to litigating files on behalf of insurer and self-insured clients willing to defend claims differently than the usual protracted and expensive manner of proceeding through all traditional litigious steps – discoveries, mediation and pretrial – and only attempting settlement after all those steps have been exhausted, usually years after the litigation was commenced, and after exorbitant legal fees have been incurred on top of a higher eventual claims payout as a result of the claim being built up over time.
After gathering as much pertinent information and documentation at the outset to assess the value of the claim, Mr. Percival applied extensive knowledge, experience and street smarts acquired over the last 28 years of his legal practice to strategies focused on negotiating settlement faster and economically, invariably before the delay and expense associated with discoveries, through emphasis on informal pre-discovery settlement conferences. This front-heavy and proactive approach consistently resulted in early settlement, usually 6-9 months into a case, and before discoveries, 85% of the time. In addition to the obvious advantages of this approach to defendants' insurers, it likewise benefitted injured parties, who enjoyed early closure without the risk and uncertainty as to how their case might progress over time. The adage about a bird in hand being better than 3 in the bush became a mantra of sorts.
The focus of this proactive litigation management model on settling files sooner than later was the impetus behind Mr. Percival's expansion into the realm of mediation, allowing him to resolve files handled by other lawyers rather than ones he handled himself. In August 2019, he completed the Mediation for Professionals course offered through Kompass Professional Development at Herzing College, and he has been excelling at mediating all types of disputes, passionately tackling and solving problems ever since.
A Proactive Interactive Approach
Since Percival Law's proactive approach is as well-suited to mediation as it is to informal settlement conferences, Thomas Percival now exclusively offers mediation services to assist other lawyers in resolving their clients' claims.
Mediation offers a valuable means to resolve a dispute in the process of litigation, but outside of the restrictions imposed by the litigation's traditionally adversarial process culminating in resolution imposed by a third-party decision-maker following a trial.
Mediation is a voluntary endeavour in which a neutral and impartial mediator facilitates negotiation. The mediator promotes direct and candid dialogue between the parties, aimed at narrowing the issues, thus providing an opportunity for mutual concessions to bridge the gap between the parties' respective positions, leaving the parties in charge of crafting their own mutually agreeable settlement. It is important to recognize that the mediator's role is a secondary one. Authority remains with the parties to the dispute. No authority is entrusted to the mediator.
For a mediation to operate successfully, both sides to a dispute must be committed to participating in good faith. They must be prepared to engage in frank dialogue, be focused on resolution, and attend with the authority to ultimately agree upon a settlement at the end of the process.
Often the process is as important as the outcome, and a mediation can be "a success" even if a settlement is not reached. Above all, a mediation affords parties the opportunity to communicate, allowing them to identify and narrow the issues and barriers to resolution. Mediation allows the parties to be heard, and their positions to be better understood. It also allows the gap between positions to be narrowed, setting the parameters for future negotiations. All of these features increase the likelihood of a settlement later on, prior to trial, if at all possible. Viewed this way, then, a mediation always presents both an opportunity for potential resolution, and, even if resolution cannot be reached, an opportunity for mutual growth and new understanding, to assist the parties in future efforts.
An Important Choice
Since not all mediators are alike, and mediation processes can greatly differ depending on the nature of a dispute, the choice of mediator is important. To this end, Thomas Percival brings an interactive, flexible and adaptive style to mediation. It is a style that moves smoothly between an evaluative and facilitative role, tailored to the nuances unique to any particular dispute, and the personalities of the parties involved. It is a style designed to maximize the prospects of resolution. Mr. Percival is definitely not a passive mediator who simply passes offers back and forth and suggests the parties meet somewhere in the middle, but rather, he uses his personality, knowledge and experience, and strong presence and charisma, to actively and zealously offer feedback and guidance enabling parties to revisit their positions in terms of risks, allowing for reassessment and identification of solutions not previously apparent. Savvy and personable, he excels at assisting the parties in crafting effective settlement strategies.
Thomas Percival is passionate about his vocation as a mediator. He sees the challenge of assisting others at working out settlement as a goal of paramount importance, with respect to achieving solid results allowing parties closure so that they can move on with other aspects of their lives, and also helping to alleviate some of the Court backlog in the process. With a high success rate, Thomas Percival's formula works exceptionally well.
"Success" Rate
Regardless of the outcome – i.e., whether resolution is reached by the conclusion of a mediation – a mediation can still be a "success" if it allows for candid communication to enlighten parties with a clearer understanding of positions taken by those with different competing views; narrows the issues and identifies barriers to settlement; and sets up the parameters to increase the likelihood of settlement at a later time. That said, strictly in terms of assisting parties toward reaching settlement by the end of a mediation (or very shortly thereafter), gauging from the hundreds of mediations conducted by him to date, Mr. Percival's rate of success is around 75%.
For

any legal or mediation inquires, or to schedule a

mediation

,

please
CLICK
here
.
CLICK

here to download a copy of our standard Mediation Services Agreement.
CLICK

here

to see a copy of Thomas Percival's Mediation Certificate.
CLICK

here to read ChatGPT's AI explanation of THE TOP 10 BENEFITS OF MEDIATION.
CLICK

here to VIEW GOOGLE BUSINESS PROFILE, including reviews

.
CLICK

here to POST A GOOGLE REVIEW

.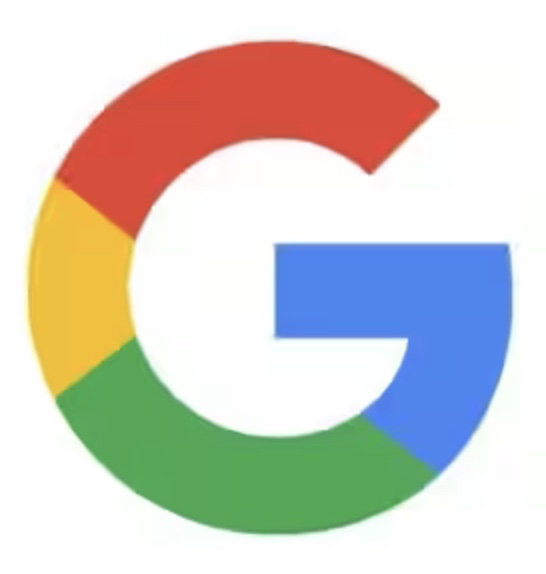 Percival Law Professional Corporation


3228 South Service Road, Suite 102
Burlington, Ontario L7N 3H8


T.

289.635.1985

F

. 289.635.1986
© 2023 Perc Law All rights reserved.